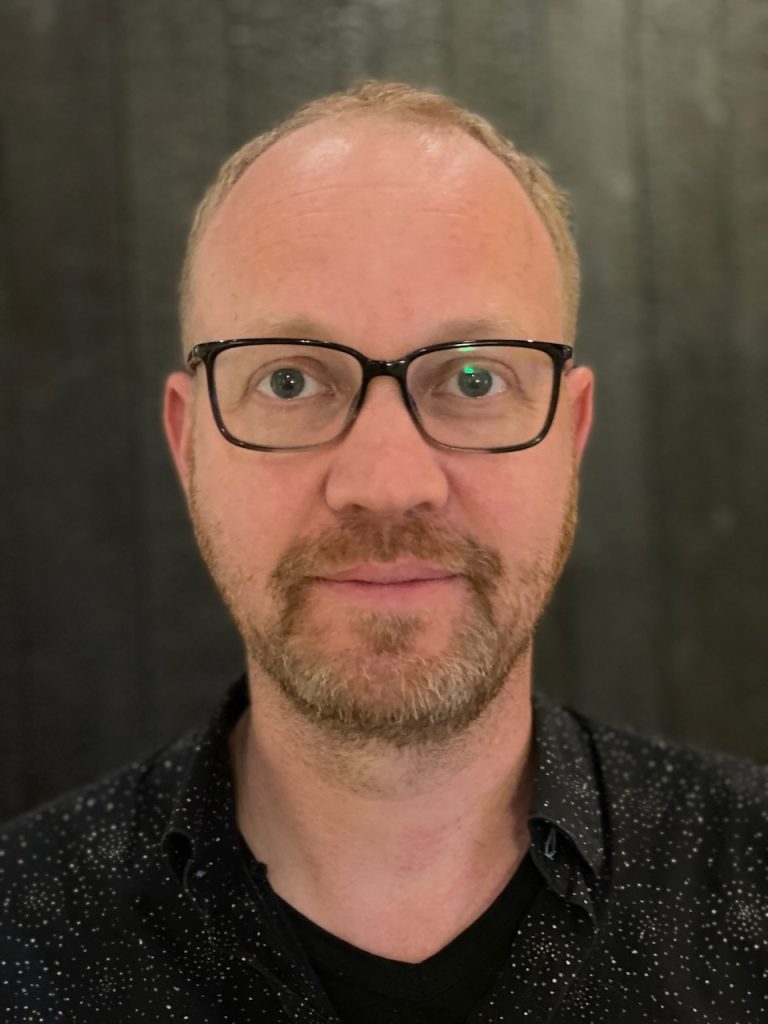 Sipke Overbeeke is an experienced professional with expertise in digital transformation, internet technology, business principles, and finance. He is a strategic thinker who enjoys defining strategies for products and services around the globe and turning them into commercially successful ventures. His specialties include management, internet strategy, web consultancy, online marketing, online advertising, online innovation, product development, technical knowledge, project management, ecommerce, P&L, and business case execution.
Sipke's experience includes working as the Commercial Leader Direct to Consumer for Western Europe at Philips, where he is responsible for driving the P&L of the online brand store for Western Europe and managing a team of e-commerce merchandising, planning, activation, pricing, market places, and affiliate professionals to drive growth. Prior to this, he worked as the Senior Director Digital Marketing Activation and Global Digital Marketing Director at Philips, where he led teams in four global locations that ran marketing campaigns on behalf of markets. He also managed worldwide online marketing and business development in the Personal Care business group, focusing on strategy, online retail/ecommerce, and digital campaigns.
Apart from his work at Philips, Sipke is also a partner/co-owner of Topo GPS phone app, a paid app for iOS and Android that allows for GPS navigation for outdoor activities, with 500k+ downloads. He is responsible for marketing, finance, and consumer care.